COLLECTION CONSULTANTS OF CALIFORNIA
Your Best Partner in Receivable Solutions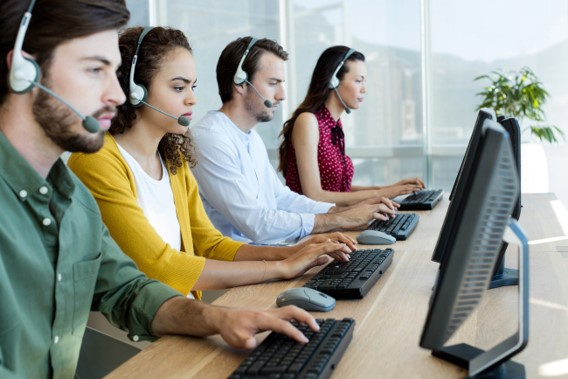 Serving Healthcare Providers and Businesses across the US.
Collection Consultants of California has over 30 years of experience providing debt collection and revenue cycle management solutions to organizations both large and small. We service multiple sectors including healthcare, insurance, municipal services and utilities, school tuition, memorial care financing, and judgment recovery. At CCOC, we take a collaborative approach, partner with our clients, and offer a more nimble and responsive level of service than our competitors. We provide account recovery services that are highly customizable and can be tailored to fit any of our client's needs.
Our Services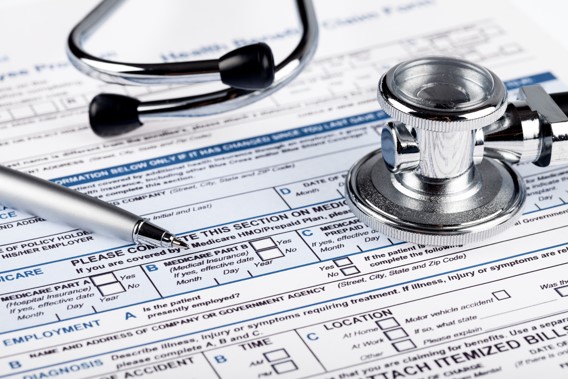 Healthcare Early-out Billing
In a healthcare setting, after the patient receives care, and the billing process begins, many business processes can be outsourced to our agency. Let us help you recover your receivables earlier on in the revenue cycle, and lower bad debt.
Bad Debt Collections
Our agency has the technology and staff expertise in place to locate the consumer, connect with the consumer, and properly identify each account's disposition in order to maximize your recovery.
Legal, Training and Consulting Services
When our clients present us with a new challenge, we embrace the opportunity to collaborate with one another and cultivate change. We research all options and consider the viable adaption required to conquer the issue at hand.
A few of the partner organizations we serve:

Testimonials

CCOC has been a vendor partner of CHOC's for many years, long before my joining the organization less than two years ago as the Revenue Cycle Director. I think it says a lot about a vendor partner who can stand the test of time like CCOC. There is never an account too great, too difficult or too small that CCOC has not been willing to help us with. If we have needed to recall an account from them, there is never pressure or questions asked. When we went remote in March of this Covid-2020 year, CCOC still kept in touch with us as always, checking in to make sure the staff were adapting and if there was anything we needed from them. They take care of us like an extended family, and we feel the same way about them. A true partner, one of the best!
Terry Closson | Director of Revenue Cycle | CHOC

"CCOC has always been a valuable extension to our business processes and has been extremely supportive…I would highly recommend this company to any organization looking for great customer service and response to detail."
Janne Gish | Executive Director, CBO | CHOC PFS
---

"I have been the practice operations manager at Mission Surgery Center for 28 years and have used several agencies through the years and Collection Consultants of California is by far superior to all. The level of customer service is outstanding and they are great stewards of our business. They treat our patients with values our organization embodies and that is important to us. Maintaining our AR is easier because we can comfortably send our bad debt to Matt and his team and know that they will diligently work each account successfully. The personal service they give us as they strive for the best customer service is appreciated."
Mona Montiero | Practice Operations Manager | Mission Surgery Center
---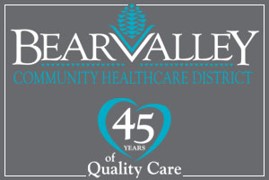 Bear Valley Community Healthcare District has partnered with Collection Consultants of California for over 25 years. Over the years, Collection Consultants has grown and advanced with industry changes, always keeping up to date with new trends and laws. Staff is easy to work with and their collection success is phenomenal. Collection Consultants is the only collection agency our facility chooses to work with for our bad debt needs.
Stacey Bertorello | Business Office | Bear Valley Community Hospital
Interested in our services?
Location
5305 East 2nd Street Suite 203
Long Beach, CA 90803
Proud Members of: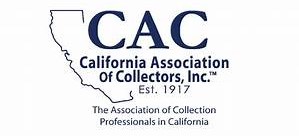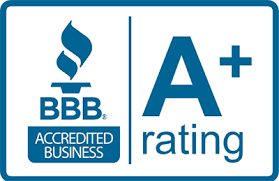 California License Number: 10042-99