Our History
Collection Consultants of California (CCOC) was founded in 1986. President and CEO Matt Logan joined the company in 1987. Under his leadership, CCOC has grown and flourished as a well-respected, successful mid-sized accounts receivable management firm.
Executive Team
Our Executive Team proudly shares over 70 years of combined service with CCOC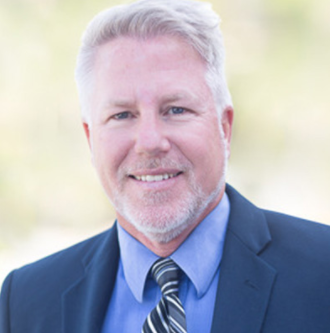 Matt Logan
PRESIDENT & CEO
Matt Logan joined CCOC in 1987. He has been instrumental in revolutionizing the way CCOC operates by implementing new systems and has over 35 years of experience in the industry. From 2009 through 2016, he served on the Executive Committee of the CAC. He currently serves as a board member for AAHAM Western Region Chapter and HFMA Southern California. Every day Matt looks for a way to make someone's life better. Sometimes that's done with a smile and a wave. Sometimes that's accomplished through working on an ongoing project. His mantra is: "Stay busy and you will stay young."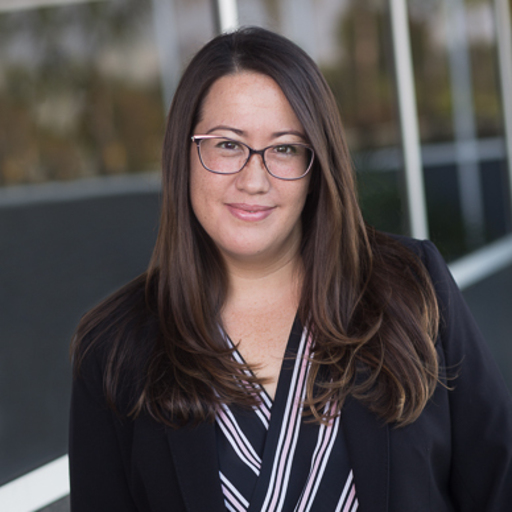 Monica Murphy
DIRECTOR OF OPERATIONS
Monica Murphy received a B.S. in Mathematics from UCLA. She has over 24 years of management experience, 20 years of ARM experience, along with 12 years of experience in healthcare financial management. Monica provides leadership for CCOC's operations. She specializes in operations management, with a focus on analytics and business process improvement. She has extensive knowledge of Ontario Systems TCS and designs and implements strategies that improve efficiency and foster team development. In her spare time away from work, Monica enjoys making memories with the family, cooking, and traveling. Each day she is committed to and motivated by two John Wooden-isms: "Be prepared and be honest," and "Make each day your masterpiece."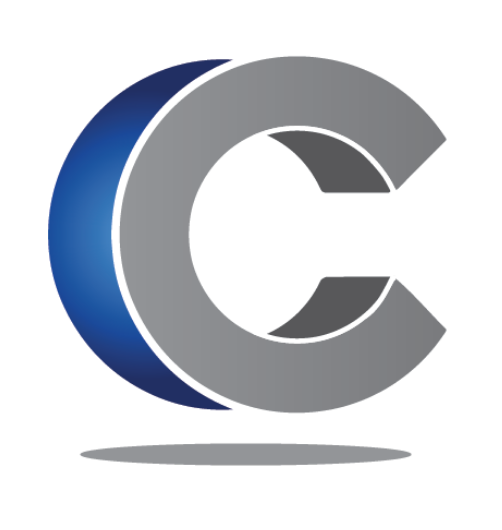 Mrs. E. Young
IS BUSINESS ANALYST
Mrs. Young holds a B.S. in Management Information Systems from CSULA. She has over 38 years of experience working in the business as a Project Manager, Training Coordinator, Database Administrator, and technology support, and over 24 years of experience in the collections industry. Her experience and education make her adept at managing technology support services, client support, database support, training, and project management at CCOC. Mrs. Young enjoys knowing that "every day will bring on a new challenge."
---
Leadership Team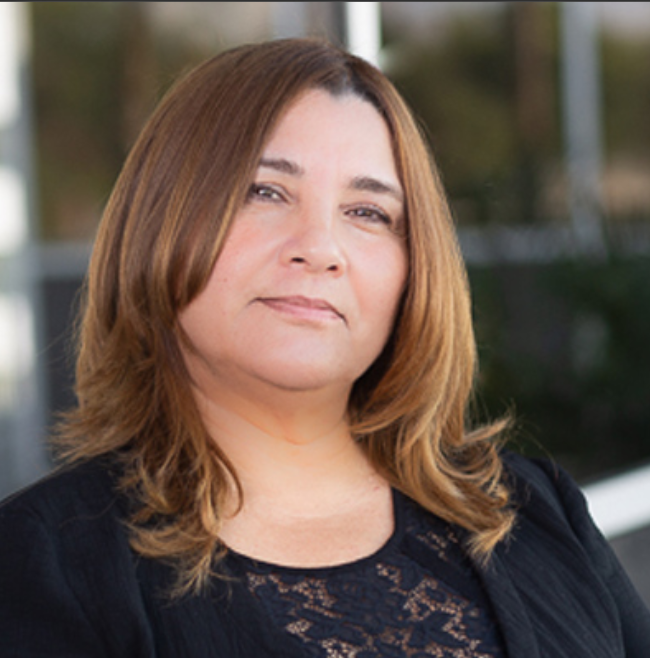 Sylvia Romero
ACCOUNTING SUPERVISOR
Sylvia joined Collection Consultants of California in January of 2007. She has over 35 years of experience in the ARM industry. As our primary bookkeeper, she brings extensive knowledge of bookkeeping principles and best practices. Sylvia provides accounting leadership through managing the posting department, maintaining payroll, and assisting in HR-related matters. Her past experience in the collections industry has included providing support as a legal assistant and working as a client liaison. She continues to stay up-to-date by attending workshops and seminars. She believes "mindfulness in the workplace is the key to success", a tenet she lives out through yoga, cycling, and gardening.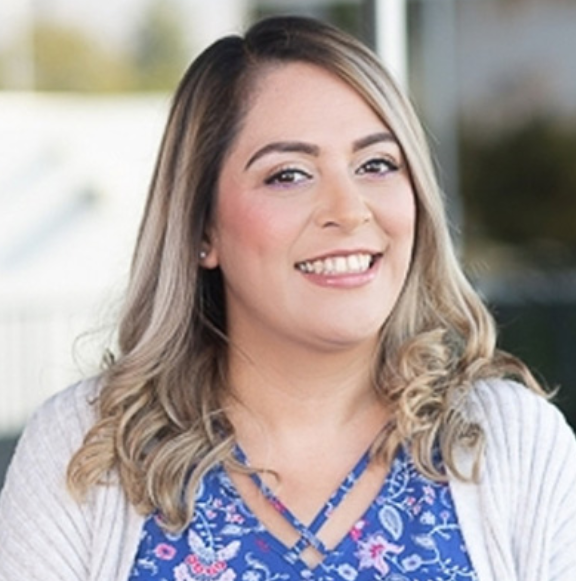 Letty Romero
CLIENT LIAISON
Letty has 10 years of service with CCOC. She received an Associate's Degree in Liberal Studies from East Los Angeles College. She is currently working on her Bachelor's Degree in Sociology from Cal State University, Los Angeles. Prior to the position of Client Liaison, she supported IT in processing data and generating client reports, supported A/R with posting and reconciliation, and handled various front office administration and reception duties. She is an excellent communicator and technically savvy. Her diverse experience within the company provides her with a unique knowledge base that ensures courteous and efficient service to our clients. Letty believes we learn and grow by exercising our minds, something she likes to practice through hiking and baking. She is eager to learn from other's experiences and expertise. Her mantra is: "As you know more, you grow more!"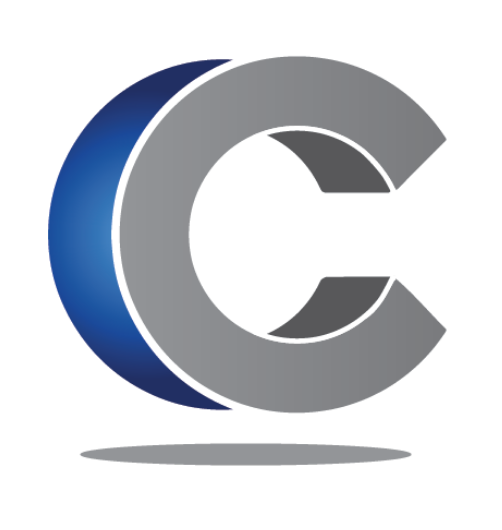 Gina Cruz
BILLING AND RECOVERY SUPERVISOR
Gina has over 25 years of ARM industry and customer service experience, over 20 years of experience in healthcare receivables management at CCOC, and 9 years of management experience. She provides the leadership for our insurance team, support, and training to staff, and provides client support. Gina's great communication skills, collaborative approach, and vast experience with the company make her an instrumental presence both on and off the floor, managing staff, and influencing policy. She is a dedicated leader and continues her professional development through educational seminars focused on compliance and team development.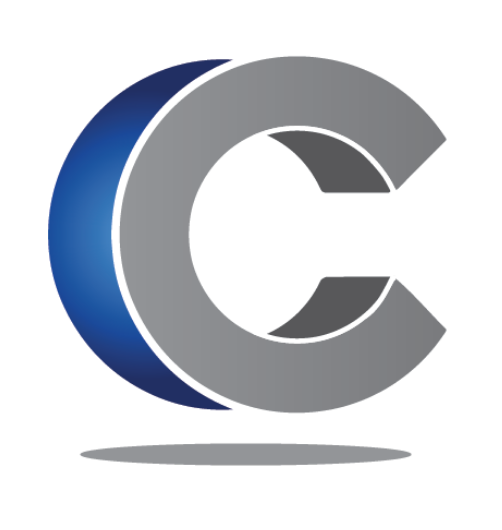 Lana Rey
DIALER AND RECOVERY SUPERVISOR
Lana has over 24 years of experience in customer service, 17 years of experience in collections and healthcare receivables management, and 9 years of management experience. She provides leadership and training to staff, client support, and provides dialer support within our call center. Her decision-making skills and system-level expertise make her a key contributor to account-level process optimization developments. Lana is focused on being a conscientious leader and continues her professional development through educational seminars focused on compliance and people management.
---
OUR RECOVERY TEAM
The majority of our recovery specialists have 10 or more years of service at CCOC recovering bad debt. Additionally, many of our healthcare specialists have MBAC certifications from AAPC accredited institutions, are well versed in billing and coding, and/or have previous experience working directly for provider organizations in a clinical and/or administrative capacity. Regardless of previous experience, all new team members go through a rigorous training schedule upon joining our team.
Once the right people are hired, CCOC focuses on training and retention. We average less than 10% annual turnover, which is in stark contrast to most of our competitors in the industry. CCOC has developed effective hiring practices targeted toward hiring the right people in the first place. We hire representatives who are enthusiastic, provide excellent service, and are fully committed to our values.
Our Philosophy
At CCOC we believe that dedicated service and honest communication are key to increasing loyalty in every relationship. We also understand that staying at the forefront of technology and fostering innovation is central to our company's long-term success. CCOC's company ethos encompasses these ideals.
Our Mission, Vision, Core Values
---
Interested in our services?
Location
5305 East 2nd Street Suite 203
Long Beach, CA 90803